Nay, nay... Gibson tobacco burst: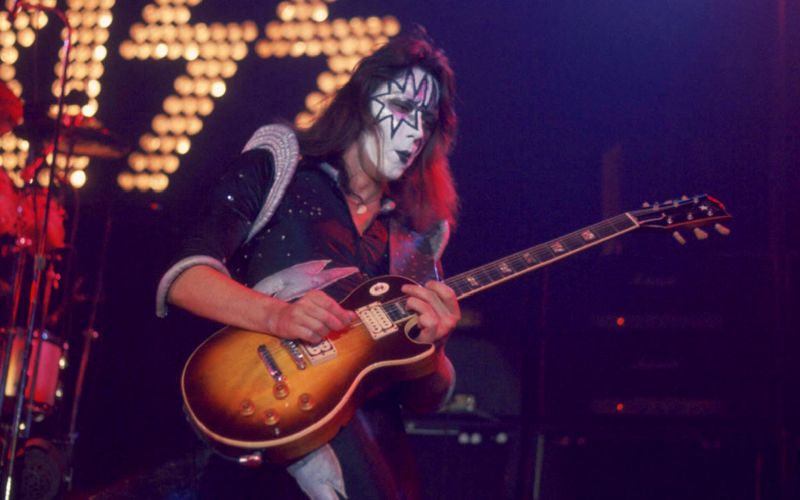 Classic Gibson tobacco burst is three colors... Black or blackish brown, into a red brown, into the red orange body color.
Tobacco burst standard, again: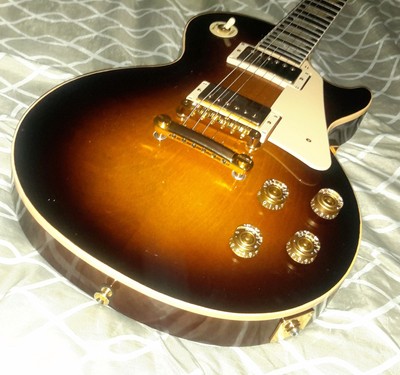 Suhr tobacco burst
Occasionally you'll see stuff that looks more like a two color.. like this Nash
But most of them are three color. But Carvin didn't seem to do them that way. (Every once in a while you do see a black burst against vintage yellow labeled as tobacco burst but it's rare).
Which was why I was asking. Regardless, the guitar will be cool. Looking forward to hearing your take on the M22'S!