Hey gals and guys! I have been noticing a lot of activity in the mimic/tribute/clone guitar department so I think it is time we open a club thread for it. I will start it with my Tom Morello "Steelcaster" guitar: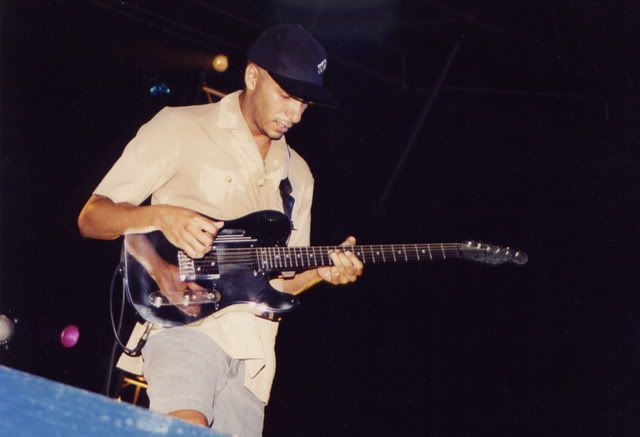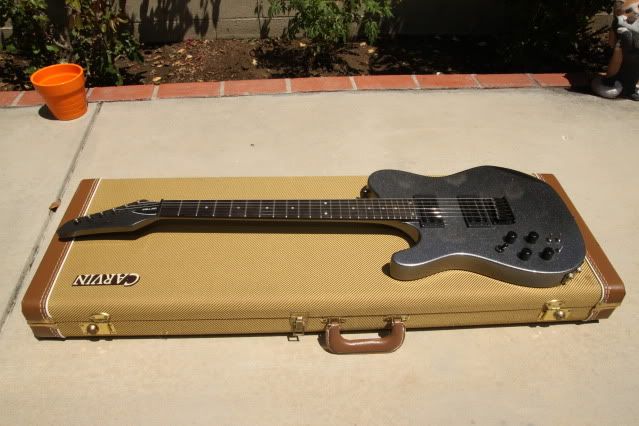 What can I say? Tom is MY original guitar hero and my inspiration to picking up the instrument. I also credit Yngwie tons so I will eventually get me a Bolt in Vintage Cream and slap some DiMarzios in it.
So what is YOUR story fellow Carvinites?