Hello! I have the Carvin boit-t custom with setup like this on picture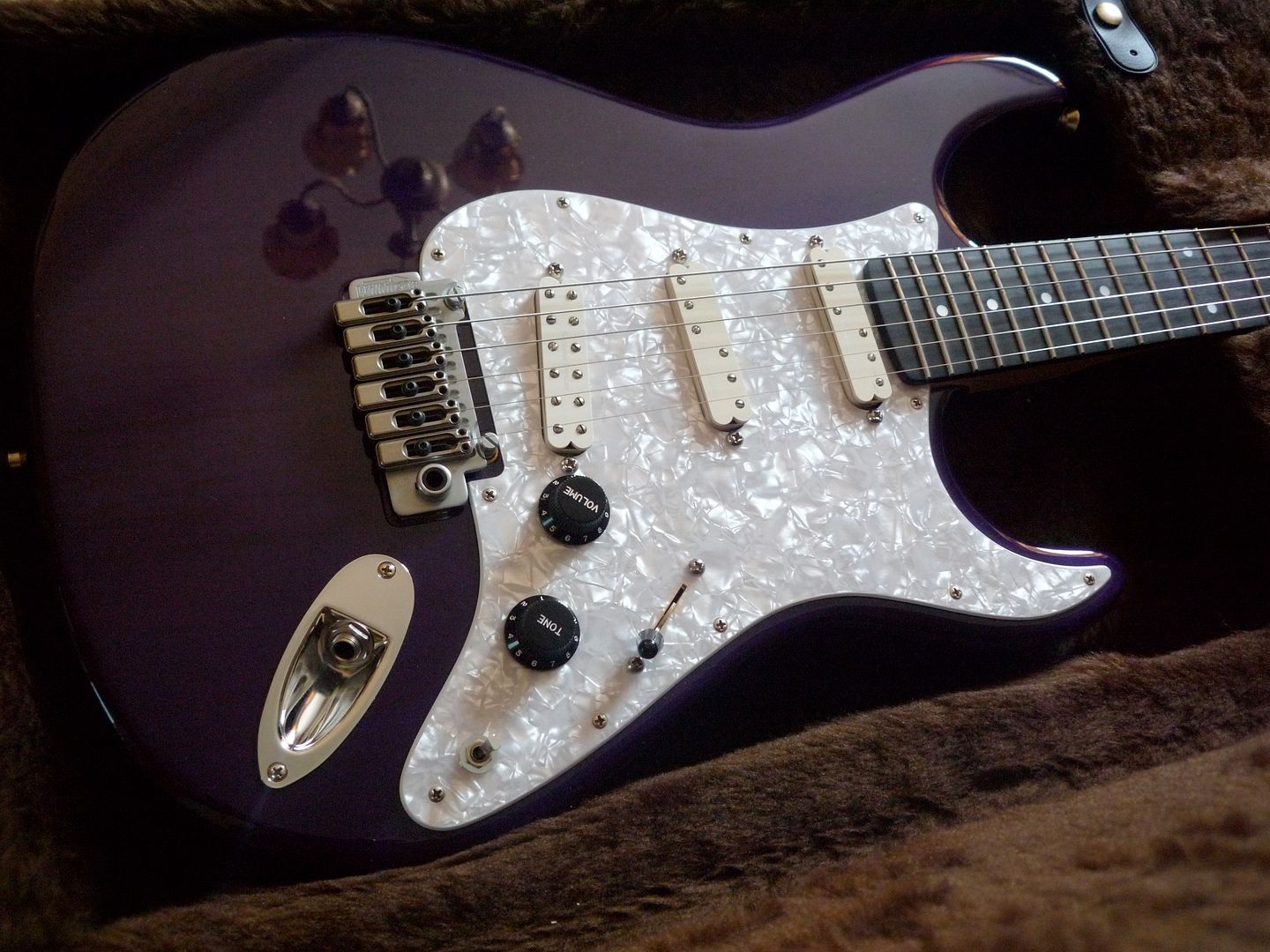 Seymour Duncan JB Jr. on a bridge,
Seymour Duncan DuckBuckers - middle and neck.
But the wires are not connected correctly. For example, when the volume is set to zero, there is a sound of a bridge, but it is different. As if I twist the tone.
I would like to ask you the correct detailed scheme of how to connect wires. I know how to solder, but did not have to deal with it. Thanks