There's still a little back-and-forth with sales to confirm a couple things, but it's as good as done*.
*(the placement of the order, I mean...not the guitar itself...that's a long ways off...).
I don't want to give too much away, because I'm terrified someone will suggest something brilliant I haven't thought of, and ruin me on the plans I've been making for, like, 2 years.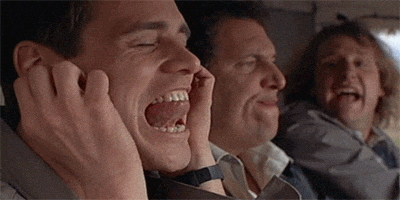 My Kiesel Aries was sort of reserved in that it was just a solid ash body, with a trans finish. No figured woods, standard chrome hardware, one-piece maple neck. My AC375 has a plain koa top, but still with the standard mahogany body and neck. My First, my CS6, is all stock woods, and chrome hardware.
I...um...went a little nuts with this one.
I'll say two things:
1. SH6
2. The top is a figured wood with a "Jeff" finish.
And now...the hardest part.